A global leader in achieving sales effectiveness.
A Swedish company motivated by a strong drive to empower organizations in making their sales strategy happen
50 years of experience in helping both companies and individuals to improve their sales results
Awarded as a Top 20 Training Company by Training Industry for three consecutive years (2015-2017)
Through its uniquely designed solutions and powerful tools, it delivers more than just skills, it can help your sales teams achieve higher sales performance, motivation, knowledge, agile contemporary mentality and habits to generate sales excellence, desired results and measurable return on investment
Its methodologies are supported through continuous development and refinement in St. Gallens University;
We have programs ranging from Sales Productivity Planning, Selling Skills, Complex Consultative Value Selling, to Leadership Development and Coaching Skills.
We offer Blended Training utilizing state of art e-learning, and Client Specific Business Games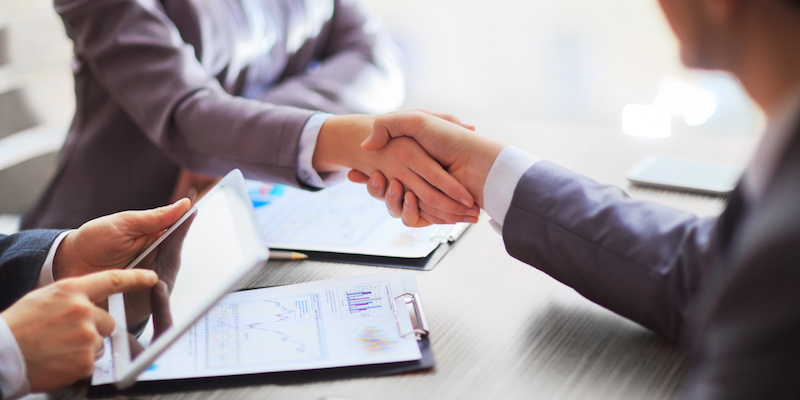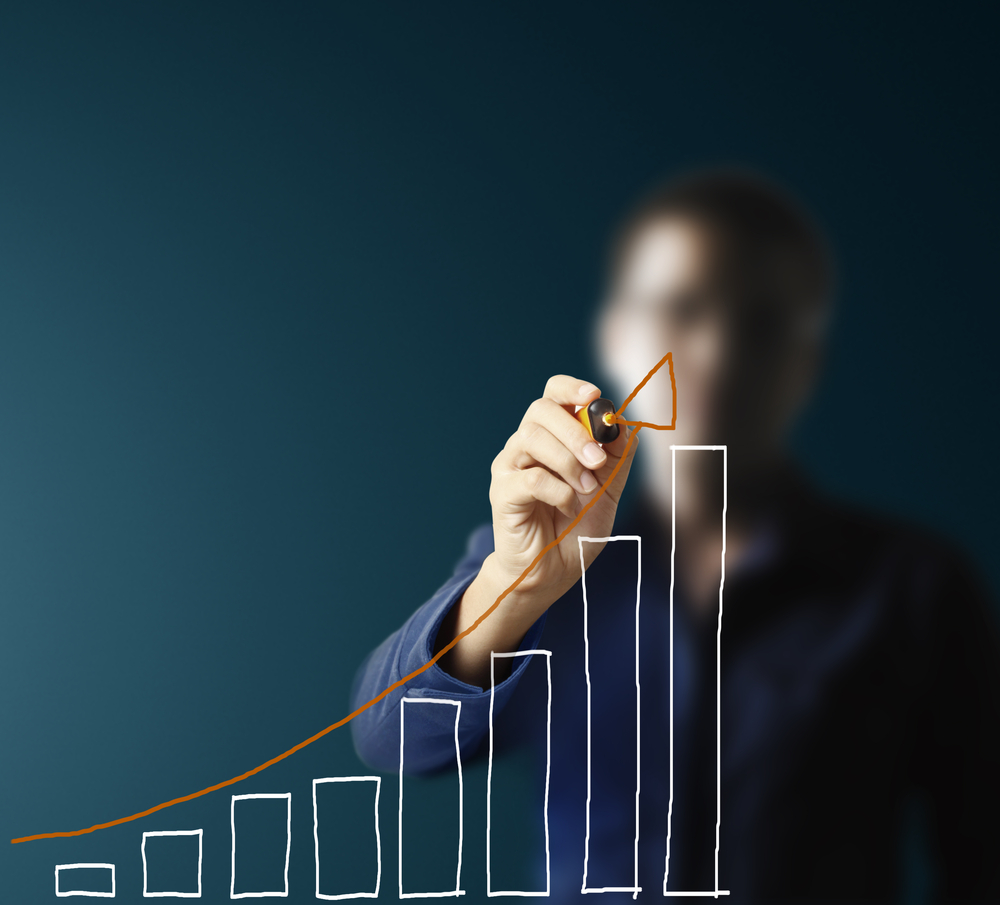 Your Benefits
Our programmes are designed to address the three main levers of sales performance:
The quantity of effort from the sales team
The quality of customer interaction
The direction of sales effort - selling the right product range to the right customers - and to the right decision makers at those customers
Our Sales Training Consultants will work with you to tailor professional sales training programmes which get results. Our powerful sales performance methods ensure that our sales training programmes engage and challenge, as well as enhance the skills and motivation of your sales team.