TRANSEARCH is a Global Executive Search Company operating at Board and Senior level. Since 1990 rated by the Economist Intelligence Unit and Kennedy Information as a top global retained executive search organization.
It is different, because of its global track record, its continuous passion for achieving successful results for its clients and the in-depth knowledge of its clients' business. The business is built by partners who care for and support our clients' organization and candidates.
Constantly explores to add value to its clients' business through talented executives with unique competencies and our candidates' career.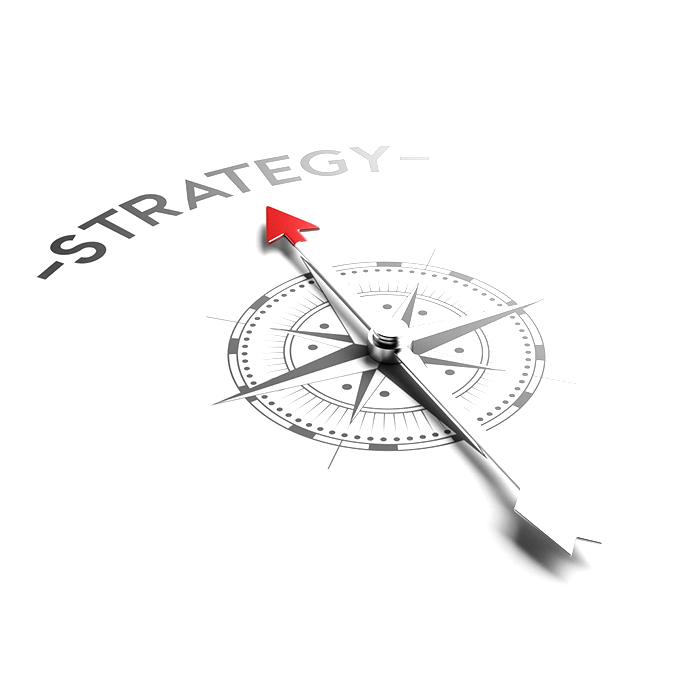 As TRANSEARCH International's
Strategic Partner, we provide
our clients with:

Global Presence

Confidentiality

Outstanding Track Record and long Expertise of Key Executive Advisors

Structured and Consistent Delivery

Implementing clients' strategies with success through Executive Talent

Knowledge and Experience as a Member of AESC- Association of Executive Search Consultants

Strong tools in Leadership, Selection and Coaching

Specialization
Based in over 60 offices, our consultants are aligned in practice teams to provide specialized
industry, functional, cultural and regional expertise to clients in major markets around the world.
Our specialized practice teams provide unparalleled focus to serve clients in select industries,
including (but not limited to):

Board Services

Business & Professional Services

Construction, Design & Real Estate

Energy, Utilities & Mining

Financial Services

Government, Education & Non-Profit Industry

Life Sciences

Renewable Energy / Clean Technology

Technology, Communication & Media