Executive Search Why is it that so many organizational initiatives fail? The answer, we believe, lies in the reality that change requires people to think and behave in new ways. Simply attempting to change the way the organization functions without also addressing the human resources planning, organization's culture, people engagement, leadership/managerial practices, and behaviors will at best lead to very limited success and, more likely, little change at all. Organizational effectiveness is the concept of how effective an organization is in achieving the outcomes the organization intends to produce.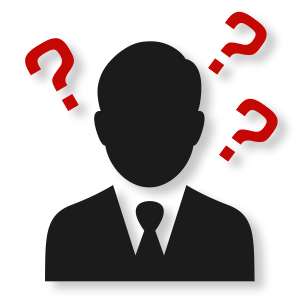 DO YOU NEED?
•Have a high-level position that you are trying to fill?
•Need an opportunity marketer to get the right candidate attention?
•Need a trustworthy partner to actively seek out the best talent for your opportunity, engage them, and bring you, multiple candidates, to choose from?
•Competent and experienced consultants that will decrease the "noise" for you and increase the quality of candidates to consider given the plethora of candidates available?
•A partner that places candidates with talent development in mind and a goal to greatly reduce turnover?
•Want solutions not resumes?
•A partner that will treat your search as unique as your company is?
WE CAN HELP YOU
•
Get the best talent available, not just the best talent that responded to your opening.
•
Select the most suitable talent that will drive revenue and success and have more impact on your top and bottom line.
•
Get superior quality candidates.
•
Channel your effort on selecting from the top rather than looking for the "needle in the haystack".
•
Get the right talent in better, faster and more cost-effective way.
•
Avoid average performers and stop settling for less.
•
Find a talent that will not only grow your business but will also grow with your business.
•
Find the candidate you need to move forward taking into consideration the goals of your company, not just provide you with resumes that match certain keywords or bullet points.
•
By approaching your search with fresh perspective striving to find a talent solution to foster your company's success.
•
Engage and bring that talent to you for consideration.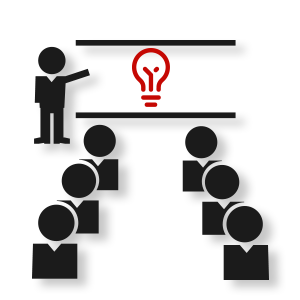 Five Key Reasons to work with us