Extraordinary Leadership Performance System
Improved performance and an unwavering focus on your customers will only come from developing the ability of your people to manage and lead the organization effectively. We can help your organization develop an environment where employees feel valued and capable - an environment that fosters leadership at all levels. We can help organizations to develop Extraordinary Leadership that inspires and motivates everyone to contribute to maximizing business performance.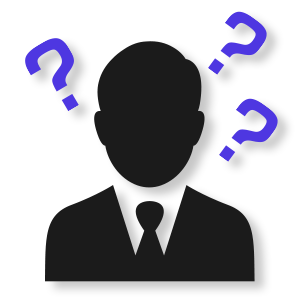 DO YOU NEED?
•Do your people contribute to their fullest potential?
•Are they motivated and skilled to change processes and the way they work together?
•Do your business leaders have the ability to manage people and projects?
•Do your leaders demonstrate effective and inspirational leadership?
WE CAN HELP YOU
•
Audit your leadership team capabilities.
•
Develop Extraordinary Performers and a pool of future leaders.
•
Develop effective business coaches.
•
Help senior executives develop the critical Extraordinary Leadership skills they need for the effective implementation of business strategy.
•
Develop the critical leadership skills that senior executives should have in order to personally contribute to the success of the business.