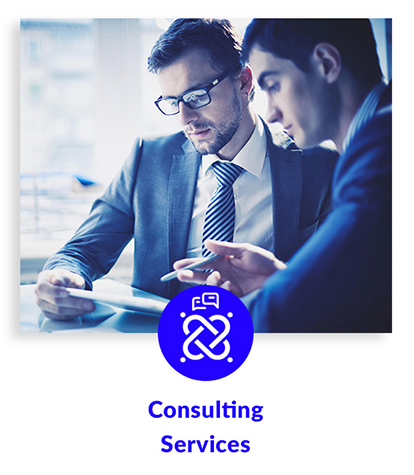 Our executive consultants work with you to clarify strategies and objectives, identify performance needs, construct practical organizational training strategies, and help you measure training results - providing their expertise at every turn to help assure success.
Identifies, designs and develops custom solutions that increase relevancy for all your training program participants. Customization includes role-plays, case studies and all content components in various learning modalities. This group applies creative focus to build an innovative curriculum to meet your needs pulling on a professional team of content experts, designers, writers and technology specialists.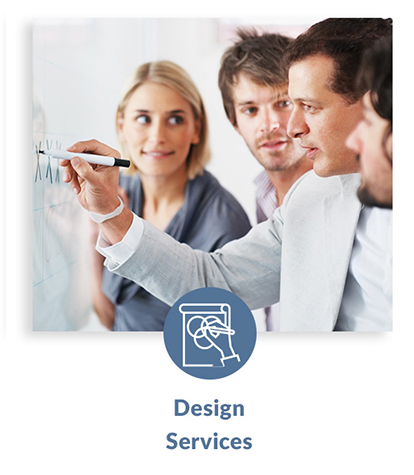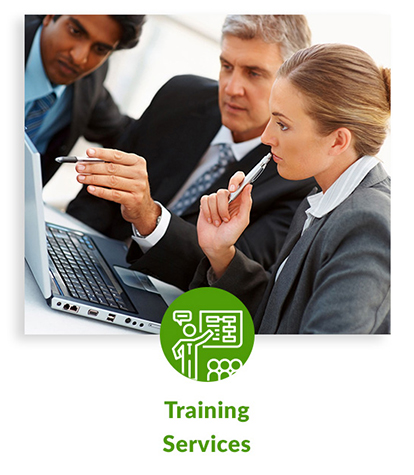 Selected via a rigorous screening and development process, our training consultants are experts who understand your business issues. Each training consultant serves as a catalyst to help identify gaps in the current skills, attitudes, and behaviors of your employees - and provide high-quality training, coaching and reinforcement to help close those gaps.
We provide flexible and scalable program administration support tailored to meet your specific need. We can provide an expert, full or part-time to help you manage your entire program or work with your internal project leaders to provide ongoing tactical support or assist you with defining your training program and implementation. You decide the level of assistance you need and then leverage our experience accordingly.