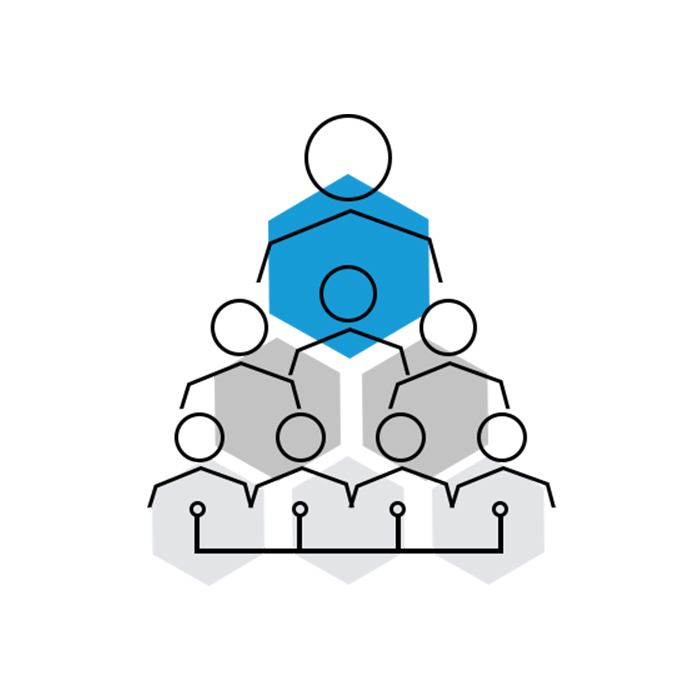 Main Products
Profile XT System
The most practical and effective Strategic Workforce Planning System. Profile XT is the most technologically advanced, state-of-the-art system available today for measuring human potential and predicting job performance. Now you will know why some of your people perform at extraordinary levels while others, who appear to be equally qualified, are only average performers.

High Perfomance Model
The most valuable feature of Profile XT is its job match function. This refers to the Profile XT's ability to analyze a person's job-related attributes and compare them to the qualities required to perform successfully in a particular job.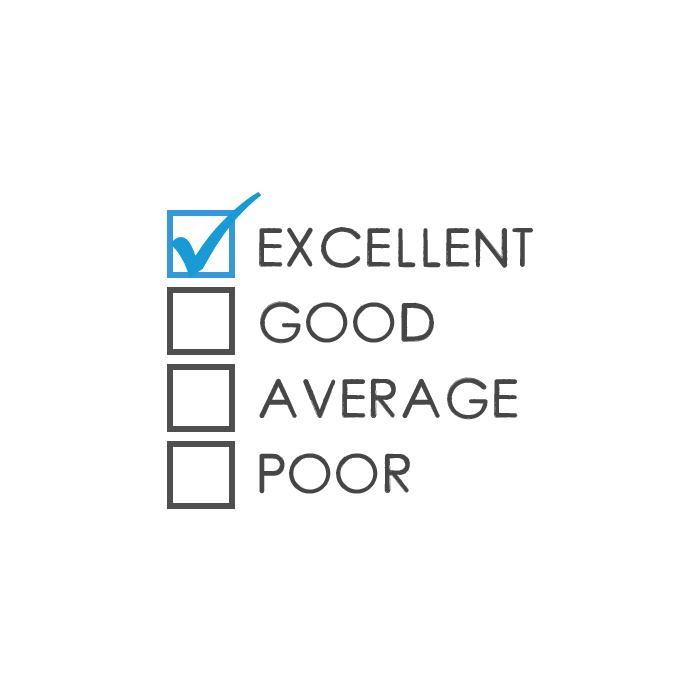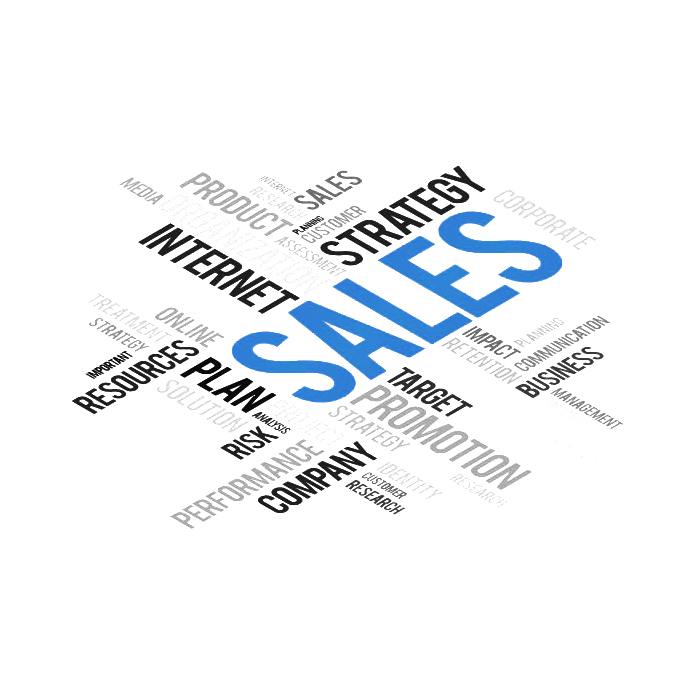 The Blueprint to the
Perfect Sales Person
The purpose of the Sales CheckPoint System is to identify sales behaviors as viewed by a Sales Manager who knows and has had the opportunity to observe the Salesperson in the selling environment. This is accomplished with the collection of ratings from the Sales Manager and Salesperson.