Organizational Effectiveness
Organizational Effectiveness
Why is it that so many organizational initiatives fail? The answer, we believe, lies in the reality that change requires people to think and behave in new ways. Simply attempting to change the way the organization functions without also addressing the human resources planning, organization's culture, people engagement, leadership/managerial practices and behaviors will at best lead to very limited success and, more likely, little change at all. Organizational effectiveness is the concept of how effective an organization is in achieving the outcomes the organization intends to produce.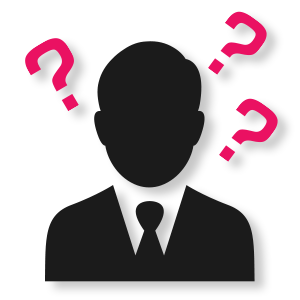 DO YOU NEED?
•Develop and establish efficient Talent management processes?
•Implement a Leadership Development initiatives?
•Develop proactively change activation mechanisms?
•Change your culture to drive organizational effectiveness?
•Build an engaging learning environment which promotes ownership and accountability for continuous learning and improvement?
•Implement a change transformation with the lowest risk, lowest cost, quicker and better results?
•Measurements and scorecards for your organizational effectiveness?
WE CAN HELP YOU
•
With valuable and reliable metrics (high-performance fit, engagement, culture) to guide you through important decisions about your people.
•
Deploy smart processes and smart technology to manage your human capital and transform your strategy into results through people.
•
Create effective organizations that are pioneers of change and learning.
•
By enabling your managers with real-time information to make good and less risky/costly decisions.
•
Your people learn, change, adopt and align according to your strategic vision and goals.
•
Establish a continuous improvement culture that can sustain long-term organizational effectiveness with resilience and agility.