Talent Optimization & Maximization
The most expensive problems companies deal with today are to select the right people for the right roles, and manage them to their full potential. We can help organizations to create high‐performing workforces by specializing in a comprehensive suite of talent management solutions. Our gain is to create a competitive advantage by understanding your people at the deepest levels and a high-performance culture from recruiting to retiring and builds key individual and team competencies in key areas that are a prerequisite for success. We want to create a society where people are empowered to realize their full potential by maximizing their talents and abilities. Our efforts will bring prosperity to our business, our business associates, our clients, and to the communities in which we live and serve.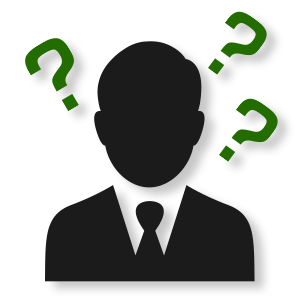 DO YOU NEED?
•Increase efficiencies in processes and human resource utilization?
•Maximize the productivity of your human capital?
•Be proactive in selecting your people for key positions in the organization?
•Equip your people to cope effectively with ongoing challenges and constant change?
•Expand people competence to be able to work effectively on a wider range of responsibilities?
•Develop future talent?
•Develop leadership bench strength?
•Retain your talent?
•Have the right people in the right position (Job Fit)?
WE CAN HELP YOU
•
Create high-performance models for your key roles and positions.
•
Identify gaps in the current skills, attitudes and behaviors of your employees.
•
Provide a range of customized consulting and training interventions to close those gaps.
•
Create capable, resourceful and highly proficient workforce equipped with the necessary skills and behaviors to maximize productivity.
•
Develop an effective communication and collaboration culture that can help you cope with existing and future challenges.