A pioneer in the field of measurement for organizational, team, and individual development.
Human Synergistics' Culture assessments have been used by thousands of organizations and completed by millions of respondents throughout the world, focusing on real culture, behavioral expectations and sustainable change. It has been used for a Variety of Purposes:
Direct, evaluate, and monitor organizational change
Identify cultures of high performing workgroups
Facilitate strategic alliances and mergers
Promote collaborative relations within and across organizational regions, divisions, departments
Study and enhance system reliability and safety
Improve product or service quality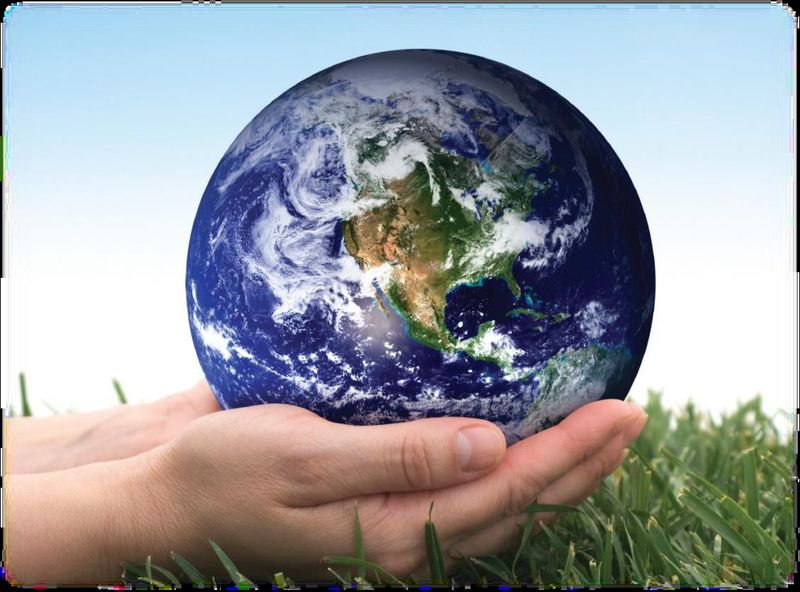 Solutions
Human Synergistics is committed to helping you measure and develop your Real Culture in terms of "what's expected" of people in your organization. Unlock the potential of your leaders, teams, and organization with insights from the:
Many validated surveys and simulations according to your needs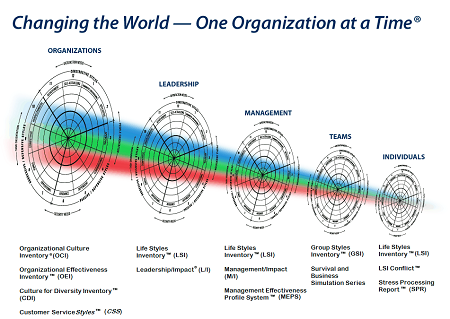 How Culture Works Model
Climate (OEI) -"The way things are around here".
What people sense and perceive.
Members form an understanding of "how things are" (present) or "how things have been" (past) around here.
Includes members' perceptions of systems, structures, job design, leadership skills/qualities.
Reflects outcomes of the culture such as engagement, teamwork, and perceived quality.
Culture (OCI) -"The way we are expected to do things around here".
What people believe and know (shared interpretations).
It reflects shared values (what is important) and beliefs (how things work).
It encompasses norms and expectations that influence the way members of the organization think and behave (what is expected or implicitly required of me).
Norms and expectations (Current Culture) are not always in alignment with shared values (Ideal Culture).