Salesforce Development & Transformation
What makes for a top-performing seller? What's the best way to approach sales training so it leads to real behavior change and performance improvement? Many organizations are realizing that their tried and tested sales models and approaches are no longer appropriate for today's marketplace. We can help you implement the strategies and develop the optimum sales processes and supporting behaviors that are necessary to continually improve sales performance and build long-term, profitable relationships with customers.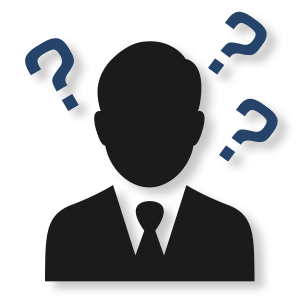 DO YOU NEED?
•Expand into and win in new markets?
•Rise above the competition?
•Reduce your cost of sale?
•Build and maintain long-term customer relationships?
•Develop sales effectiveness and improve sales processes?
•Integrate sales forces and styles after a merger or acquisition?
WE CAN HELP YOU
•
Clarify your sales strategy and define the key activities, critical tasks and performance measures, providing a consistent model for business development and for setting performance expectations.
•
Develop the critical skills sales managers and front line sales people should have to maximize the customer's buying experience and improve sales performance.