Innovating The Talent Assessment Experience: A Promising Engagement

May 2017 – The Unlikable Leader: 7 Ways To Improve Employee/Boss Relationships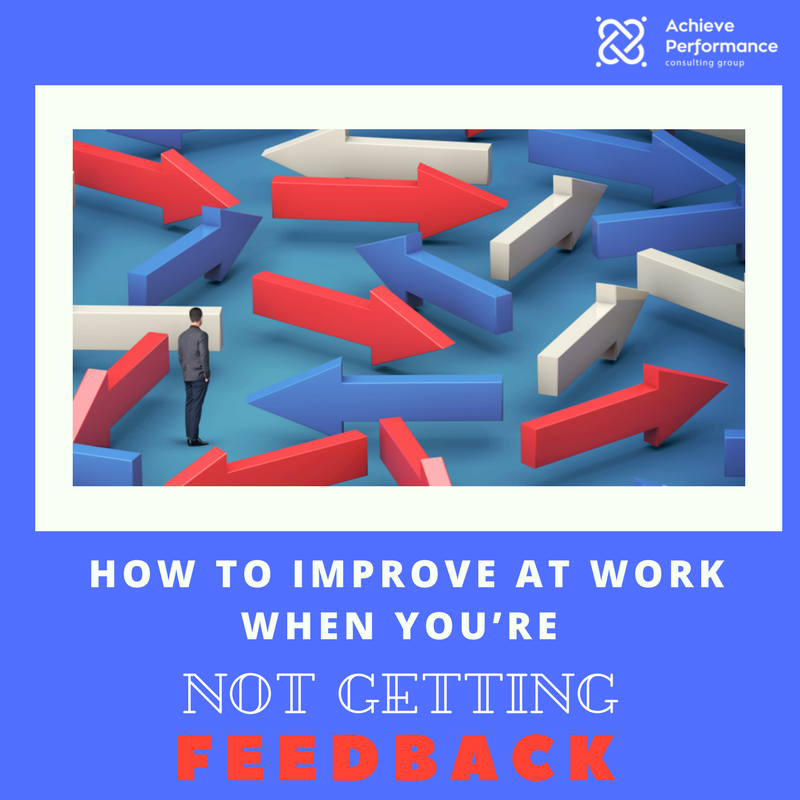 How to Improve at Work When You're Not Getting Feedback
by Dr. Jack Zenger and Dr. Joe Folkman
Too many managers avoid giving any kind of feedback, regardless of whether it's positive or negative. If you work for a boss who doesn't provide feedback, it's easy to feel rudderless. It can be especially disorienting if you're new in the role, new to the company, or a recent graduate new to the workforce. In the absence of specific guidance, is there any way to know what the average boss would want you to work on?
While everyone will have different strengths and weaknesses they need to work on, when we examined our database of performance evaluation information for more than 7,000 individual contributors and 5,000 managers, we noticed a reliable pattern. There were five behaviors that managers most often associated with high performance:
Delivering results.
The strongest, most consistent correlations were skills that focused on achieving results. When individuals were able to achieve goals on schedule and did everything possible to get results, managers were impressed. Another critical component was the quality of work. The person needed to deliver outputs that met high standards.
Being a trusted collaborator.
High performance ratings went with being trusted. Being trusted emanates from good interpersonal skills. Strong collaborators were excellent communicators and were held up as role models. Some individuals strive to stand out by working independently, so that it's clear who deserves the credit. Our data suggests those individuals typically fail. The highest performers, on the other hand, cooperated with other groups and were trusted in making decisions.
Read more
here
.
Source:
Harvard Business Review
Subscribe